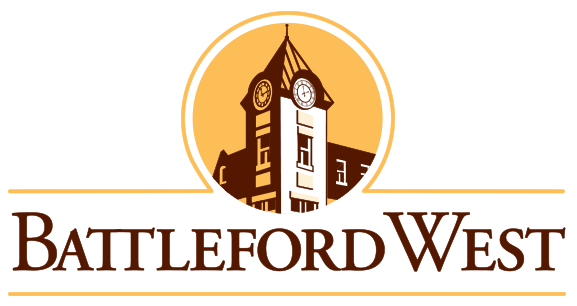 Single Storey Condos, Townhouses & Rental Suites

Heritage Landing in Battleford West

Heritage Landing is a high quality multi family community located in the heart of Battleford West.

Heritage Landing is within easy walking distance of Battleford Crossing retailers; Tim Hortons, Sobeys Liquor, Coop Gas/car wash and convenience store, Fire & Flower Cannabis & Busters Pizza & Donair.

New Builder Opportunity:

As shown on the coloured subdivision plan link, Lots 30, 33 & 35 are available for sale.

Lots 33 & 35 will each accommodate a 4 unit single level building.

Lot 30 will accommodate 5 units on a single level or 10 units in a town house style property with units on two levels.

All units can be owner occupied or rental suites.

For purchase information please contact Battleford West Properties Ltd. 403-620-9428 e: deankupchanko@gmail.com

View the plan drawing of Heritage Landing Subdivision Plan.

For completed condominium units please see the Do-All Holdings Tab and contact;

Delroy Fauth
306-441-1973
Do-All Holdings Ltd.